2021.09.17
Selection of public proposal
Bespoke architects has been selected as a preferred design firm in the following public proposal.
Gunma Prefecture Digital Creative Center (tentative name) Space Design & Supervision
2021.08.06
Summer holidays
We will have summer holidays from Aug. 13 – 18.
For new inquiries, please send message via CONTACT or email to contact@bspk.jp.
We will reply after Aug. 19.
2021.07.25
BUILD Architecture & Design Awards
2021.05.31
Media coverage
2021.05.10
Website renewal
Website has been renewed.
2021.04.10
Published on DAIKO WORKS
2021.01.21
New headquarters for Ikeda Construction Co., Ltd.
The new headquarters for Ikeda Construction Co., Ltd. has been completed in Yamaguchi prefecture. The project involves the construction of new head office (incl. commercial space) and 3 model houses on an approximately 4,000 sqm site.
Bespoke architects has provided the master planning, architectural schematic design and supervision services.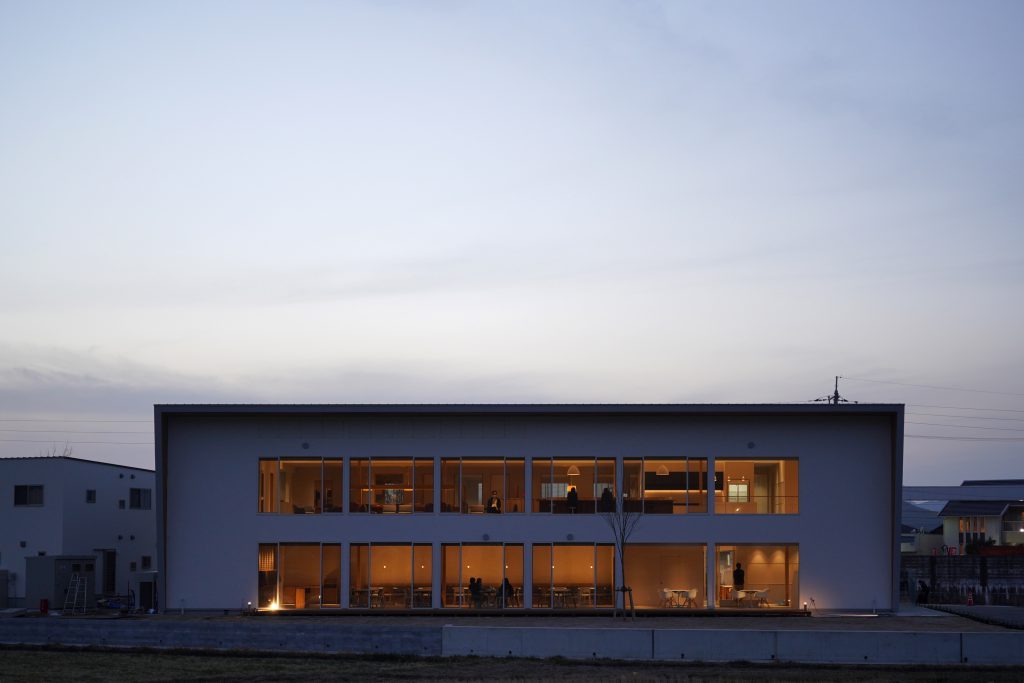 2021.01.12
Media coverage
2020.12.23
2020-2021
Thank you for all the opportunities and supports to us in 2020. We will have winter holidays from Dec 29 – Jan 6.
Please email to contact@bspk.jp if you have inquiries during this period. We will reply after Jan 7.
We look forward to new challenges and collaborations in 2021.
2020.10.12
Incorporated
Our firm has been incorporated as Bespoke architects Inc.
New organization has been re-licensed as a first-class architect office on October 10 and is succeeding all the continuing projects. There are no changes for company address or phone number.