VISION
Bespoke architects aims to design how we live, how we work, how we learn, how we do businesses and services
by working across the fields of architecture, interior, and real estate based on our architectural problem-solving approach.
Since the establishment, we have succeeded, not only on design projects of housing, offices, commercial and medical facilities,
but also on projects on business development and branding from our architectural aspect.
As a clients' partner, we carefully analyze conditions and potentials of each project.
We propose and realize the richness of the environment which can only be possible in every unique project situation.
FIRM
Company Name

Bespoke architects Inc.
Business License

First-Class Architect Office, Tokyo (Registration No.64040)
CEO

Jun Marushima (Managing Architect)
Address

5-14-14-B1F, Meguro-Honcho, Meguro-ku, Tokyo, 152-0002
Tel

03-6452-4248
Fax

03-6452-4249
Founded in

2016 (Incorporated in 2020)
Business description

Architectural planning, design and supervision
Interior planning, design and supervision
Real estate planning, development and operation
Consulting and project management related to architecture, interior and real estate.
Business planning and branding related to building, facility and district.
Selection and procurement of furniture, interior fixtures, building materials, equipments, artworks and plants.
Education, lecture and publishing related to architecture and design
Business related to above 1 to 7
PROFILE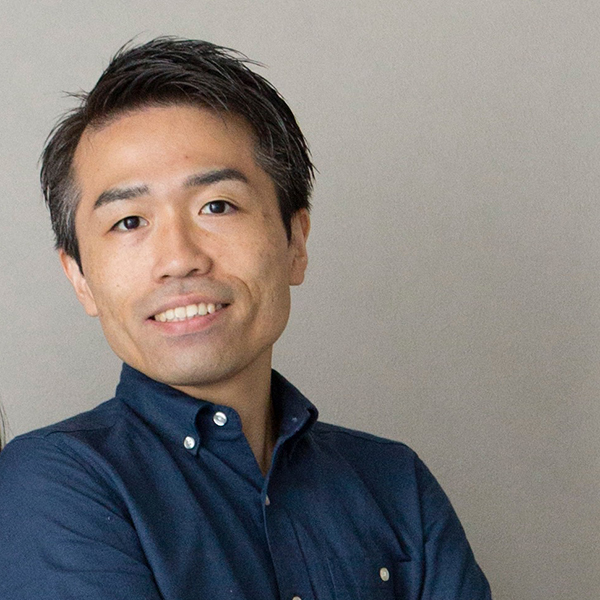 Jun Marushima / CEO
Born in Kanagawa prefecture in Japan.
Studied in the United States and Canada as an exchange student.
Graduated from Keio University, Graduate School of Media and
Governance, Environmental Design Program in 2005.
After working in urban development, worked at Maki and Associates
from 2008 and ILYA Corporation as a senior planner from 2010.
Established Bespoke architects in 2016.
Lecturer at Yomiuri College of Tokyo, Department of Architecture from 2019.
Incorporated to Bespoke architects Inc. in 2020.
Registered Architect (Registration No. 344773)
Real Estate Specialist (Registration No. 097530)
Interior Planner
Official Member of Tokyo Society of Architects & Building Engineers (Registration No. 2150196)
AWARD
2003 Keio University Ito Shigeru Award, Honorable Mention
2008 43rd Central Glass International Architectural Design Competition, 2nd Place
2016 Interior Planning Award 2016, Selected Works
2018 Barrierless City Design Competition, Selected Works
2021 BUILD Architecture Award – Best Corporate Architecture & Design Firm